On behalf of the Interlake Reserves Tribal Council (IRTC), we would like to thank you for your generous support and sponsorship for our 3rd Annual Fun...
TTAWA, June 12, 2019 /CNW/ - Assembly of First Nations (AFN) National Chief Perry Bellegarde fully supports Interlake Reserve...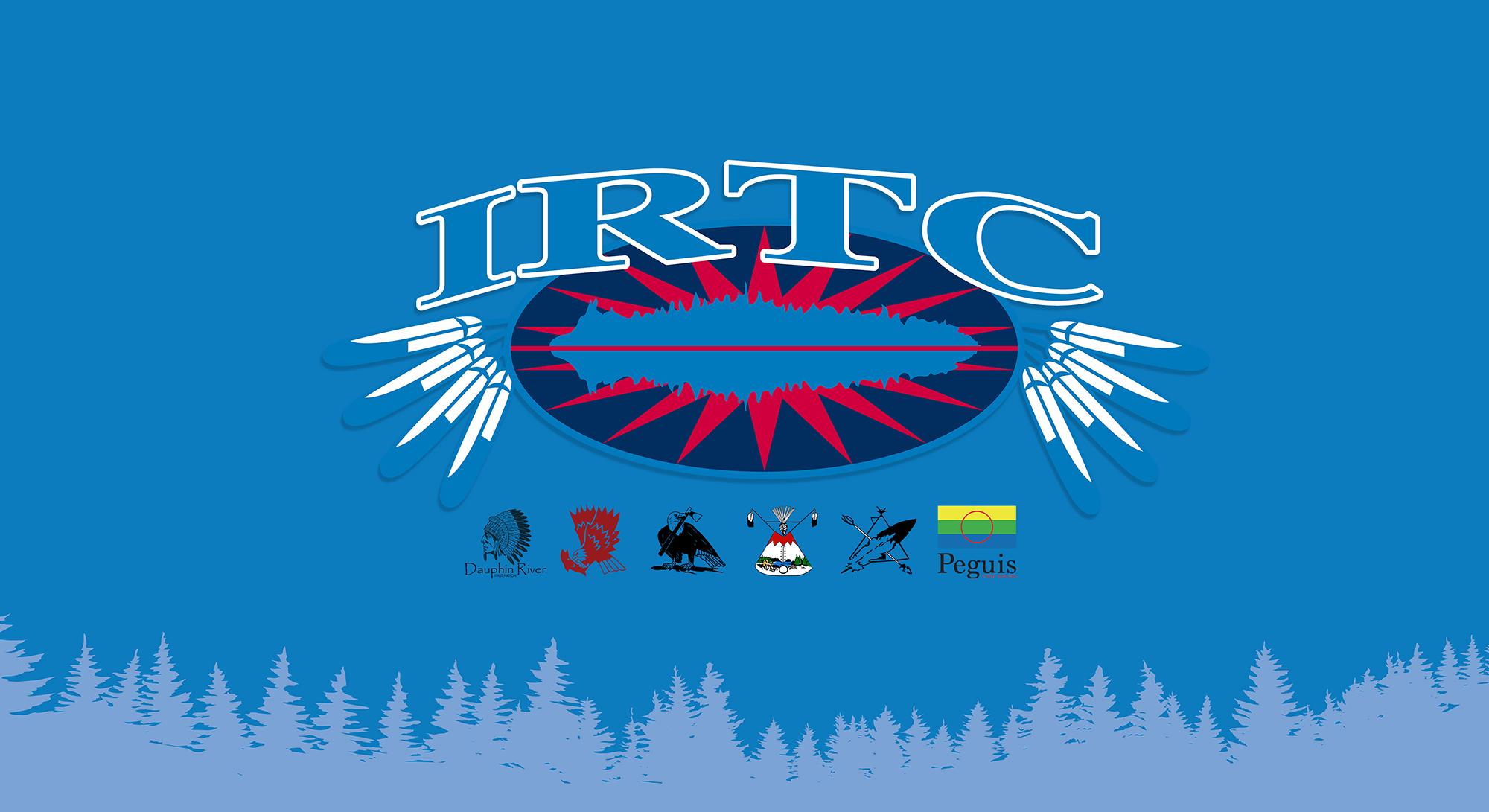 Job Title: Pre-Employment Case Workers Deadline to Apply: Friday, May 24, 2019 Term: June 3, 2019 - March 31, 2020 (With possibility of renewal) Lo...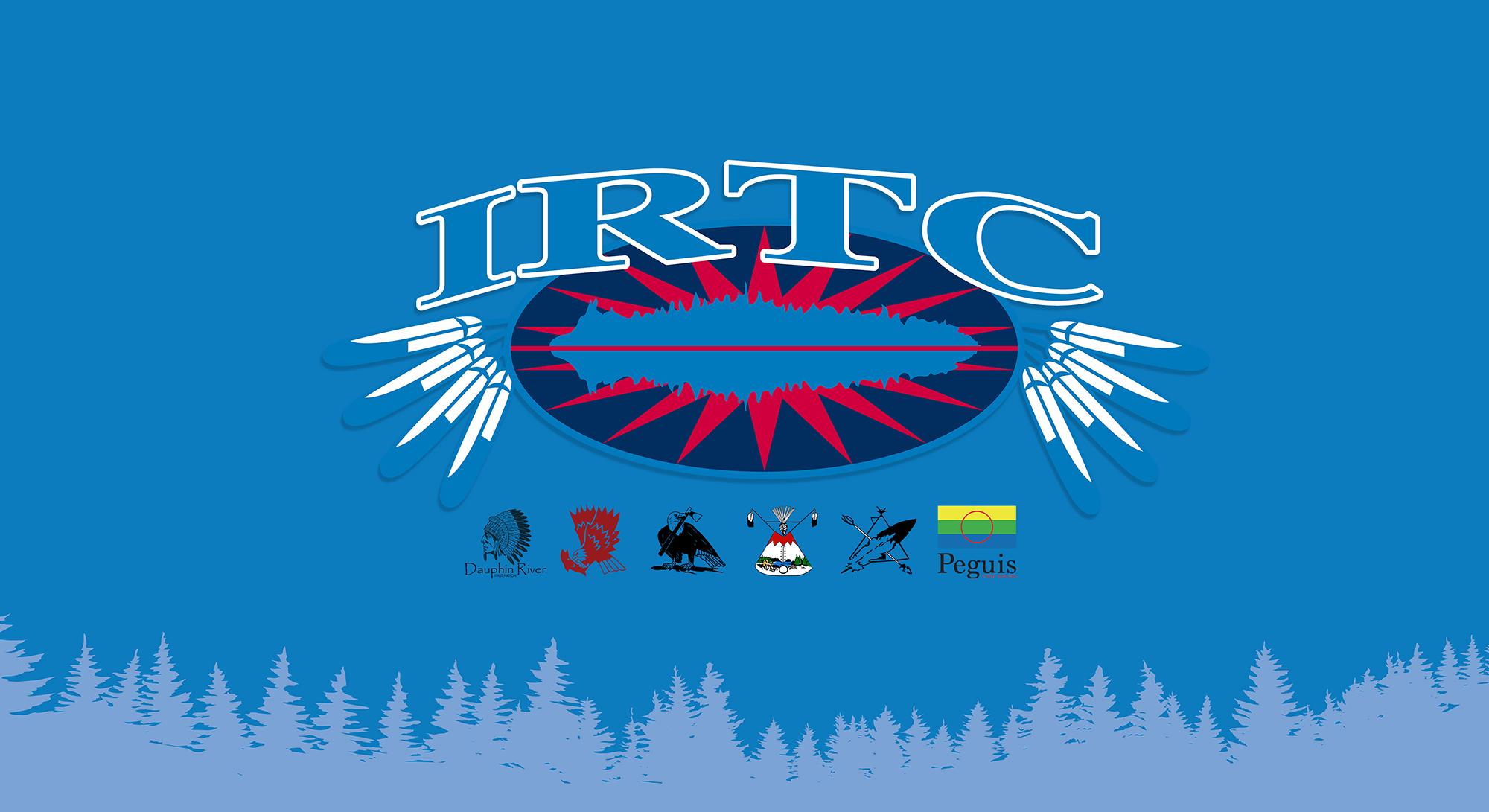 JOB TITLE: Tribal Harm Reduction Coordinator TERM: ASAP – March 2022 POST: IRTC Winnipeg Sub-Office SALARY: TBD (based on education & experienc...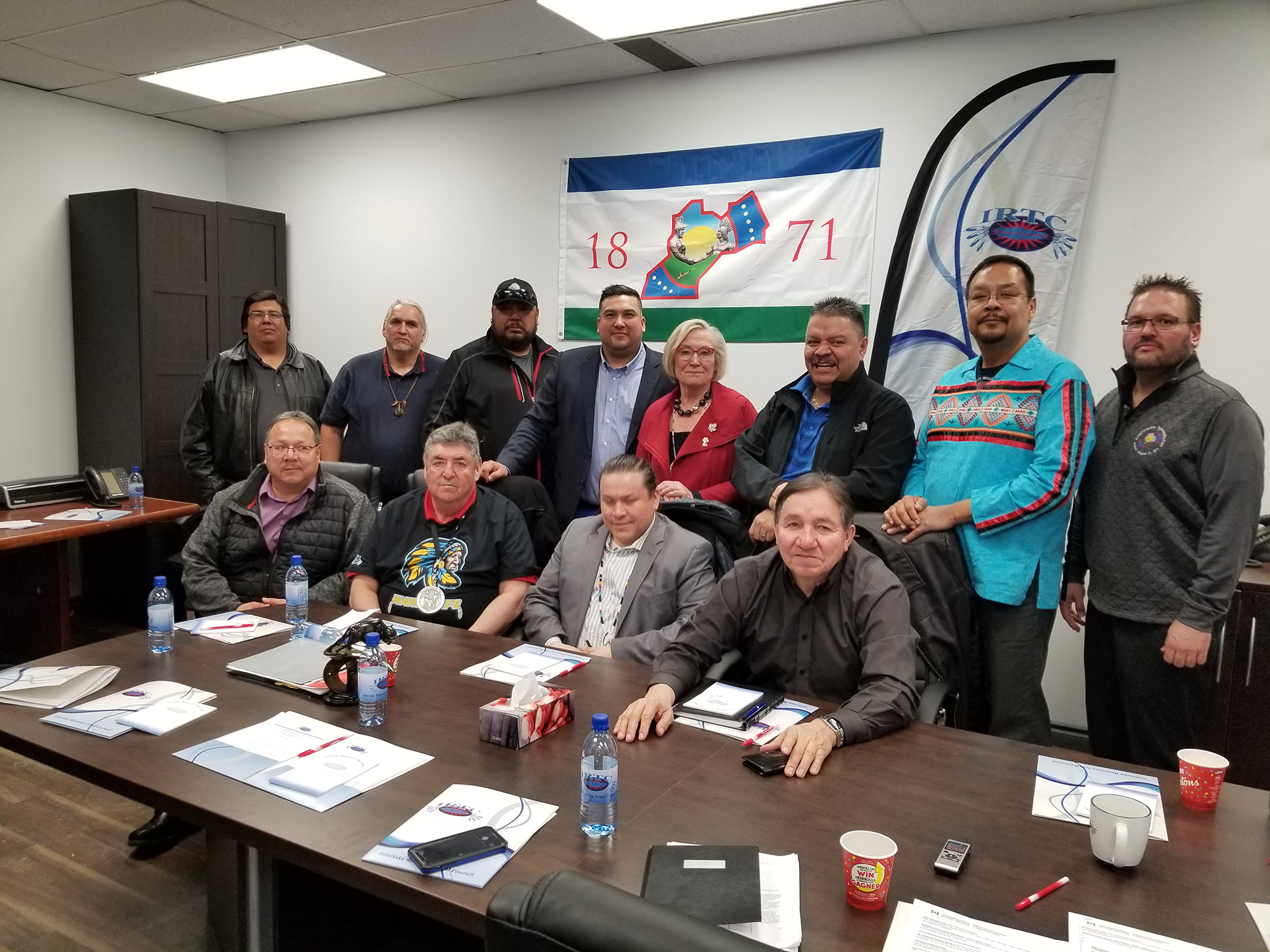 From: Crown-Indigenous Relations and Northern Affairs Canada February 13, 2019 — Winnipeg, MANITOBA — Crown-Indigenous Relations and Northern A...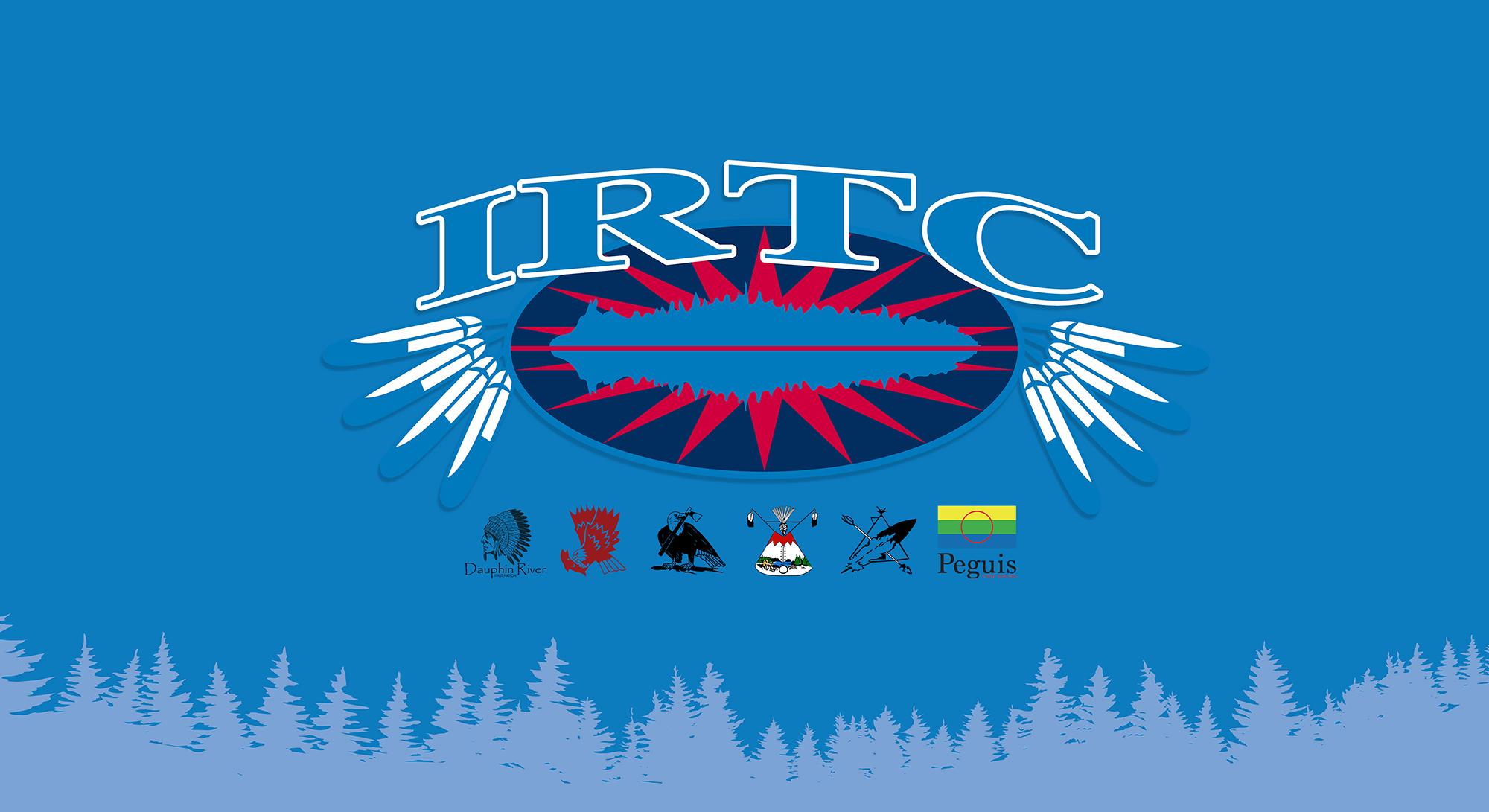 OTTAWA, Dec. 4, 2018 /CNW/ - Interlake Reserves Tribal Council (IRTC) and its member First Nations are disappointed and feel betrayed by Premier Palli...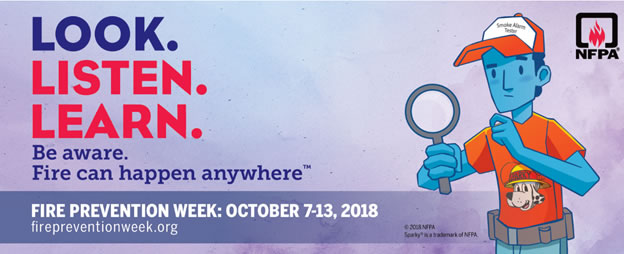 Home Fire Escape Planning Home fire escape planning and drills are an essential part of fire safety. A home fire escape plan needs to be develope...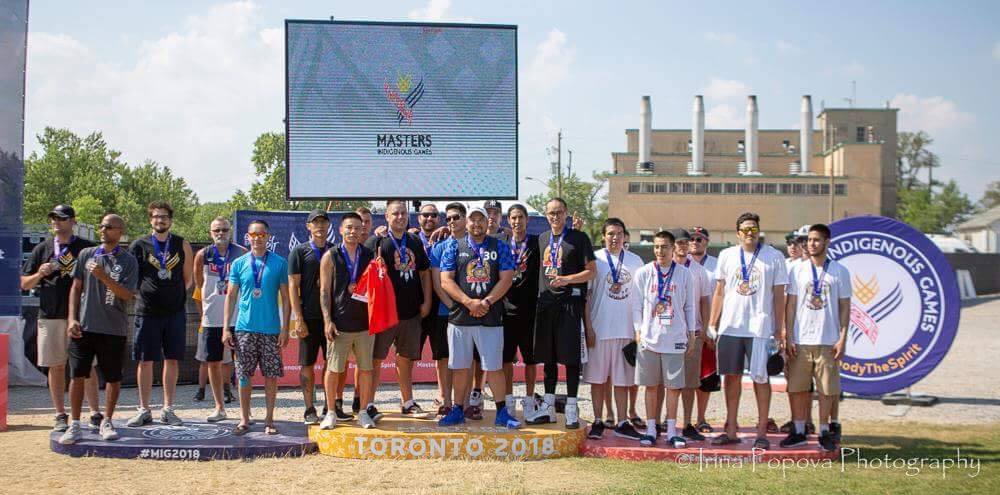 FOR IMMEDIATE RELEASE August 7, 2018 (Winnipeg, Manitoba) The Interlake Reserves Tribal Council sponsored the Men's WarriorZ Basketball team to en...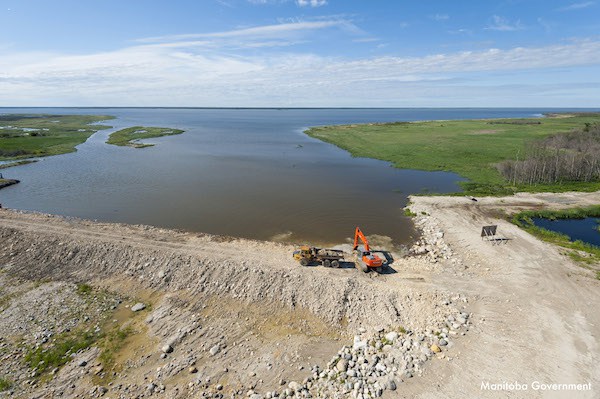 The governments of Canada and Manitoba announced they will cost share up to $540million in new flood management infrastructure for Lake Manitoba and L...